Audio Trading Manual is a platform for new music artists in which it offers various contents including performance, exhibition, seminar, and etc.

For 2017's event, we invite diverse musicians and sound artists from local and abroad to provide Korean audience an opportunity to enjoy different events for 6 consecutive days.
Audio Trading Manual은 다양한 프로그램을 통해 뉴뮤직을 경험할 수 있는 플랫폼입니다.

관객들에게는 뉴뮤직을 경험하는 여러 방식을 제안하고, 다양한 예술가 간의 자유롭고, 심층적인 교류 환경을 제공하며, 이 모든 과정을 통해 음악에 대한 새로운 가치 탄생을 추구합니다.
sound installations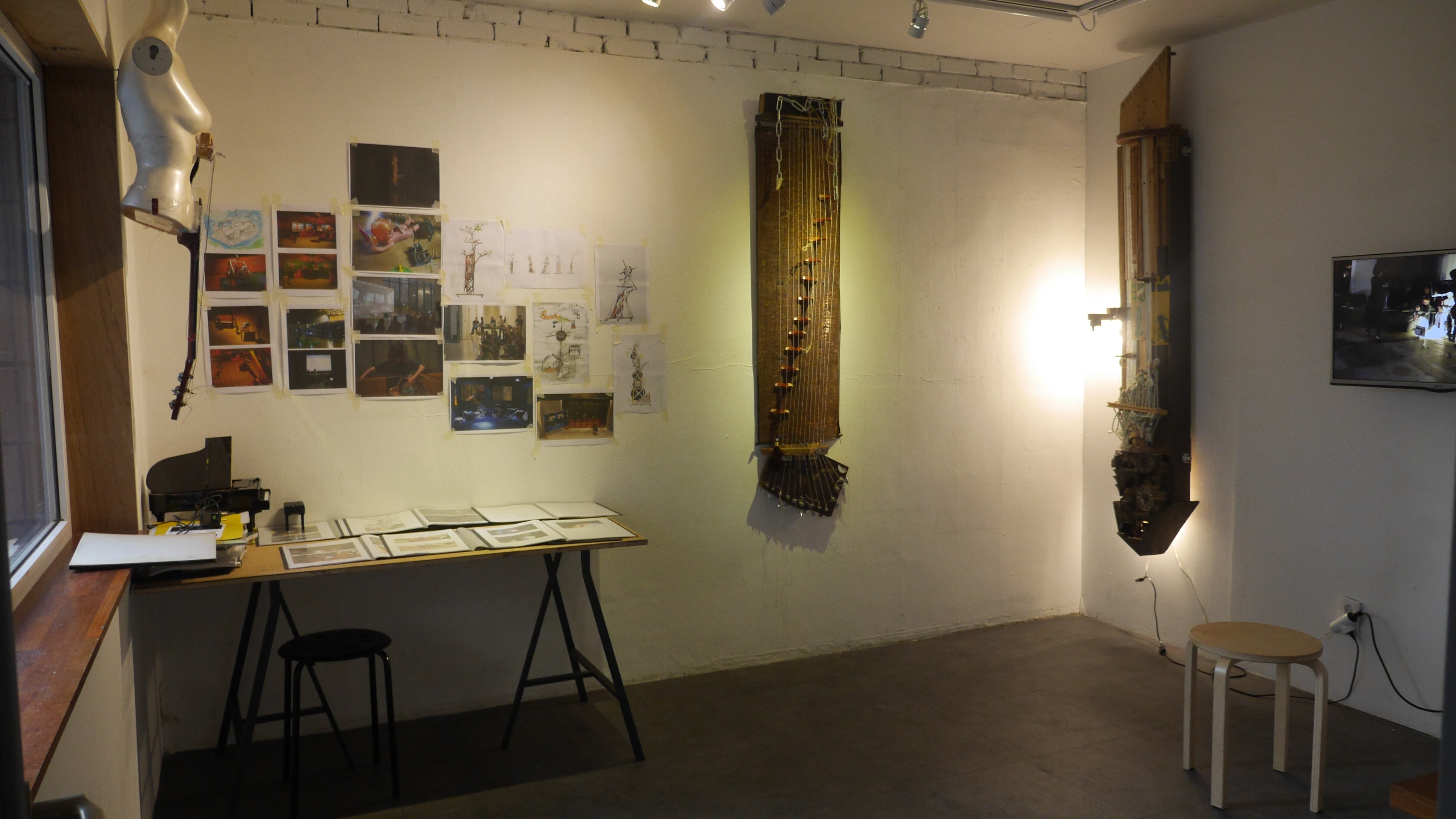 workshops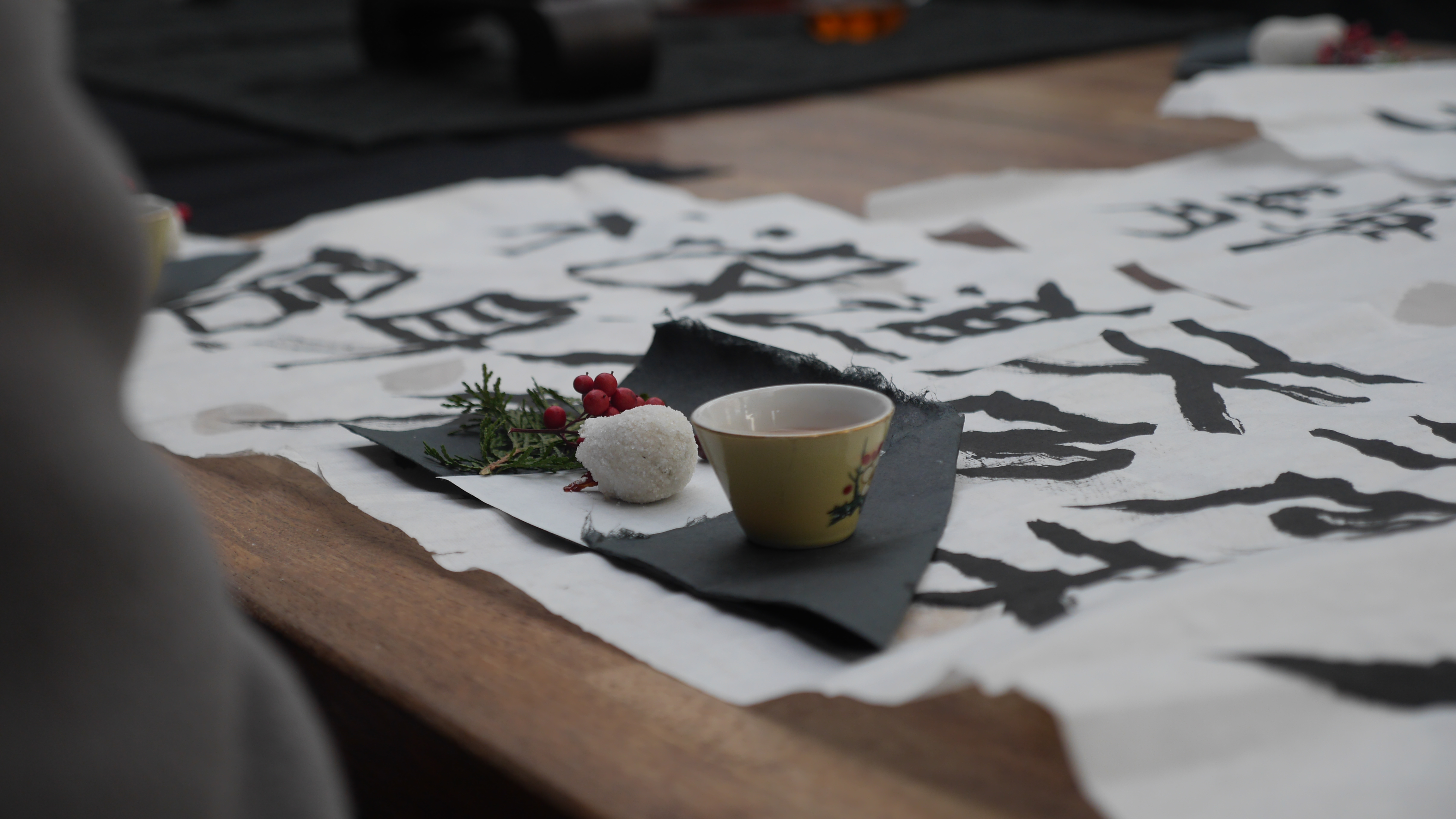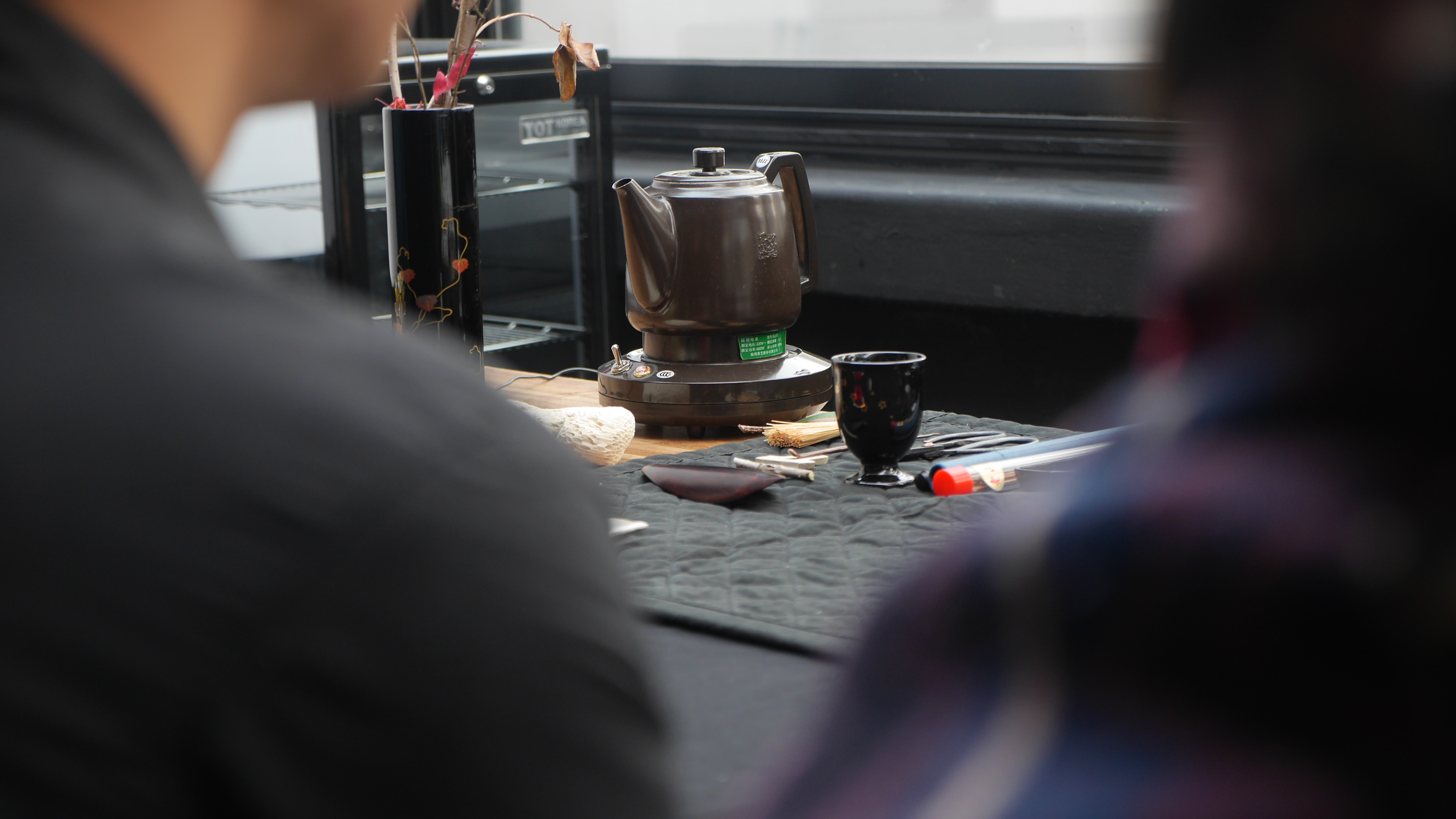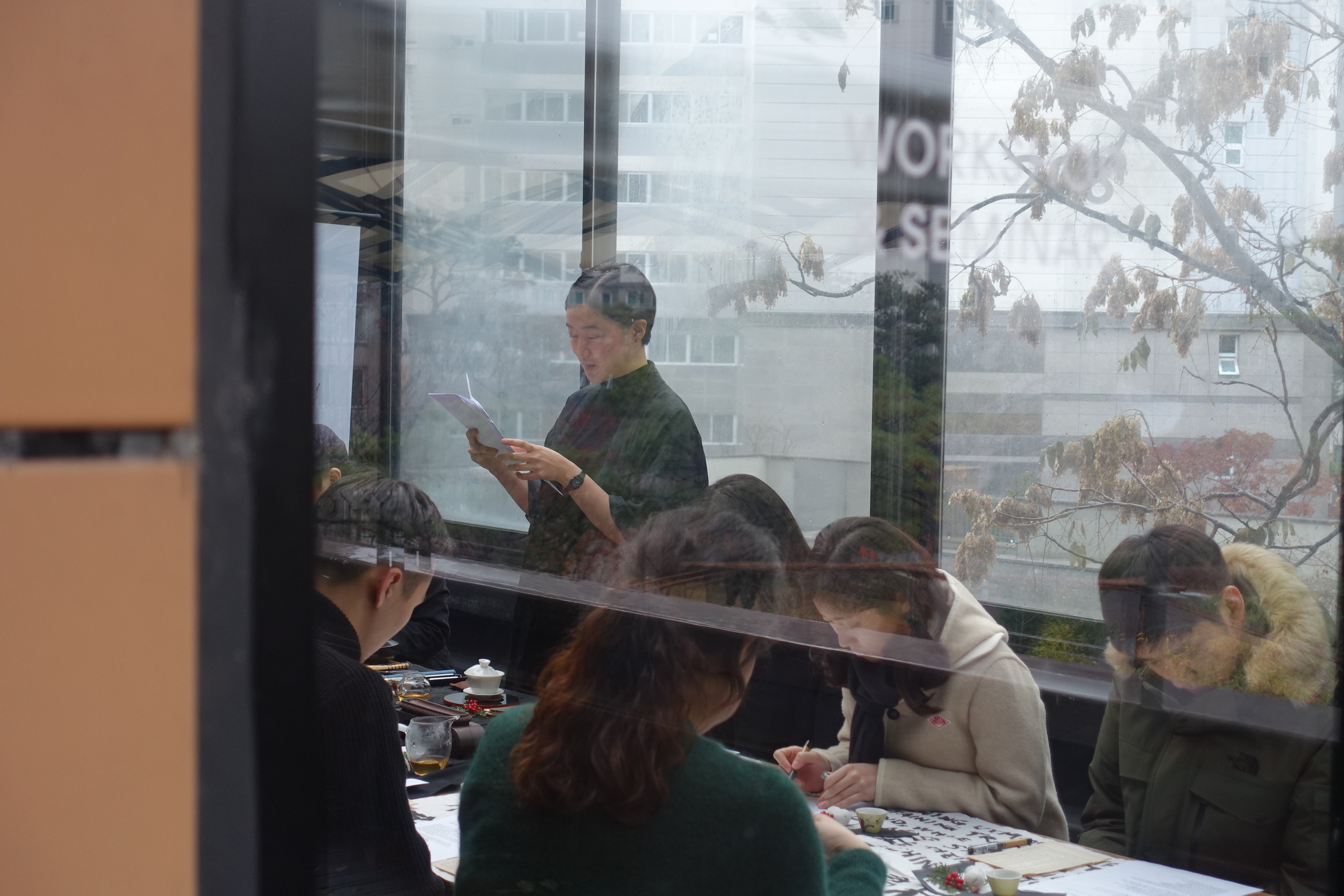 performances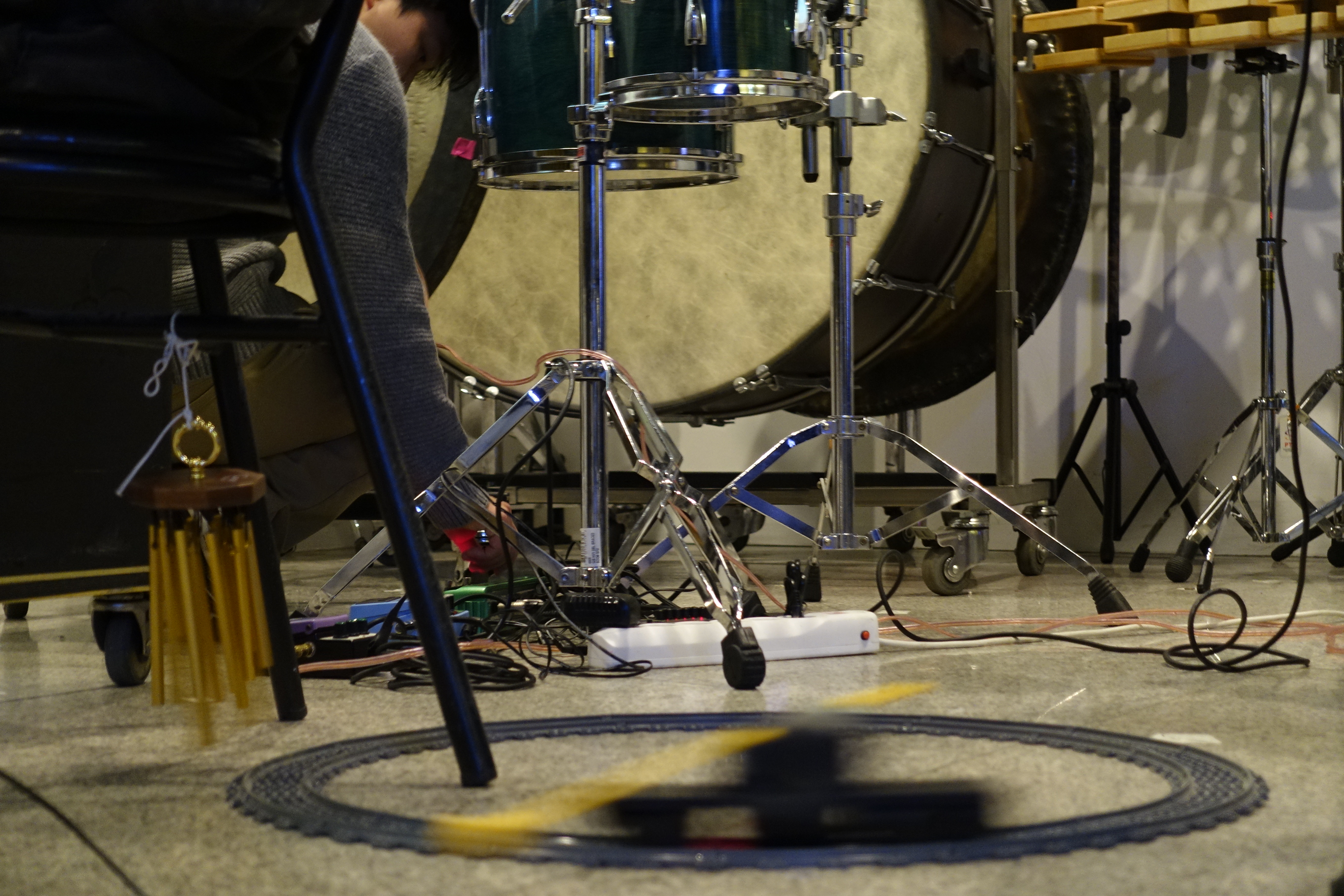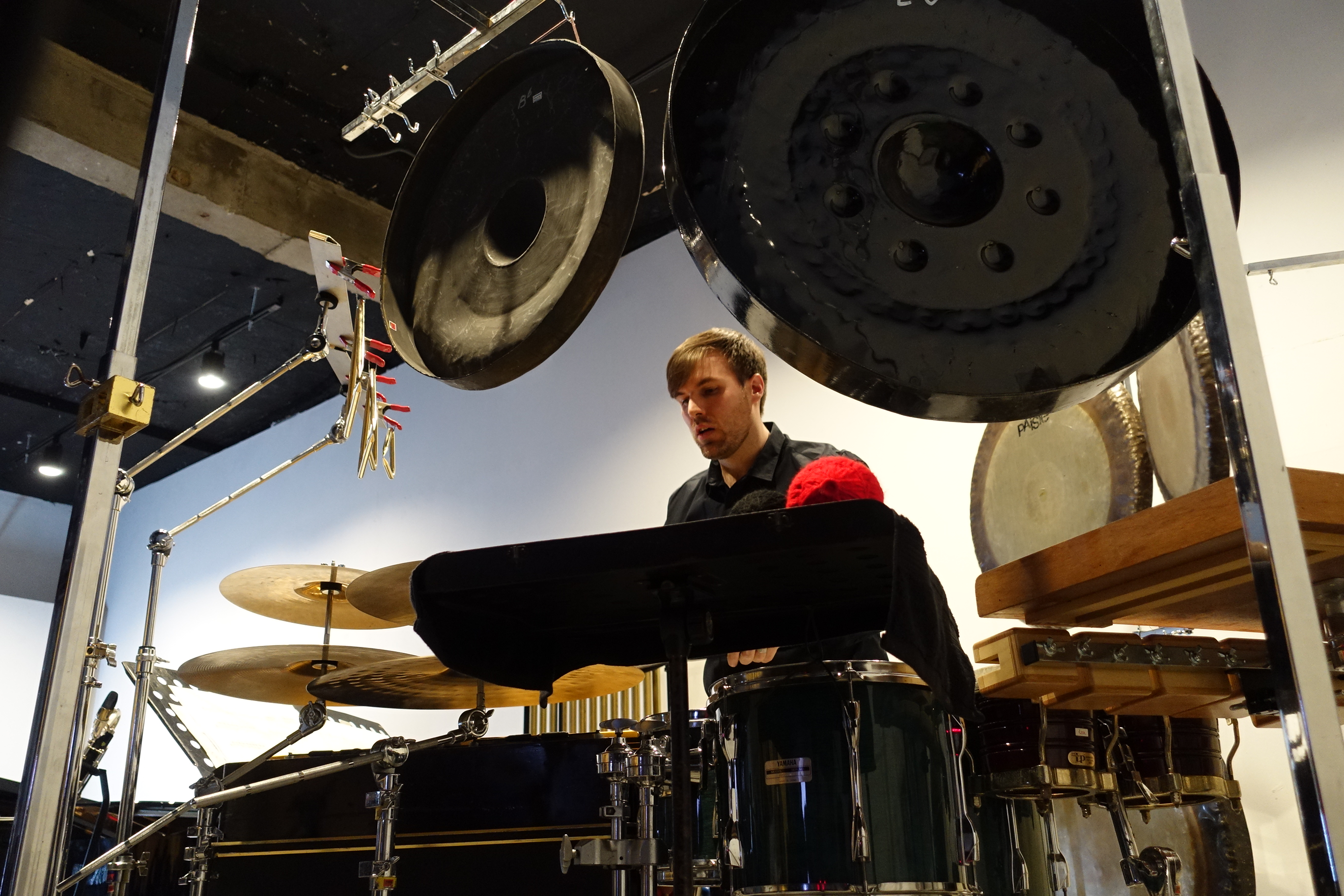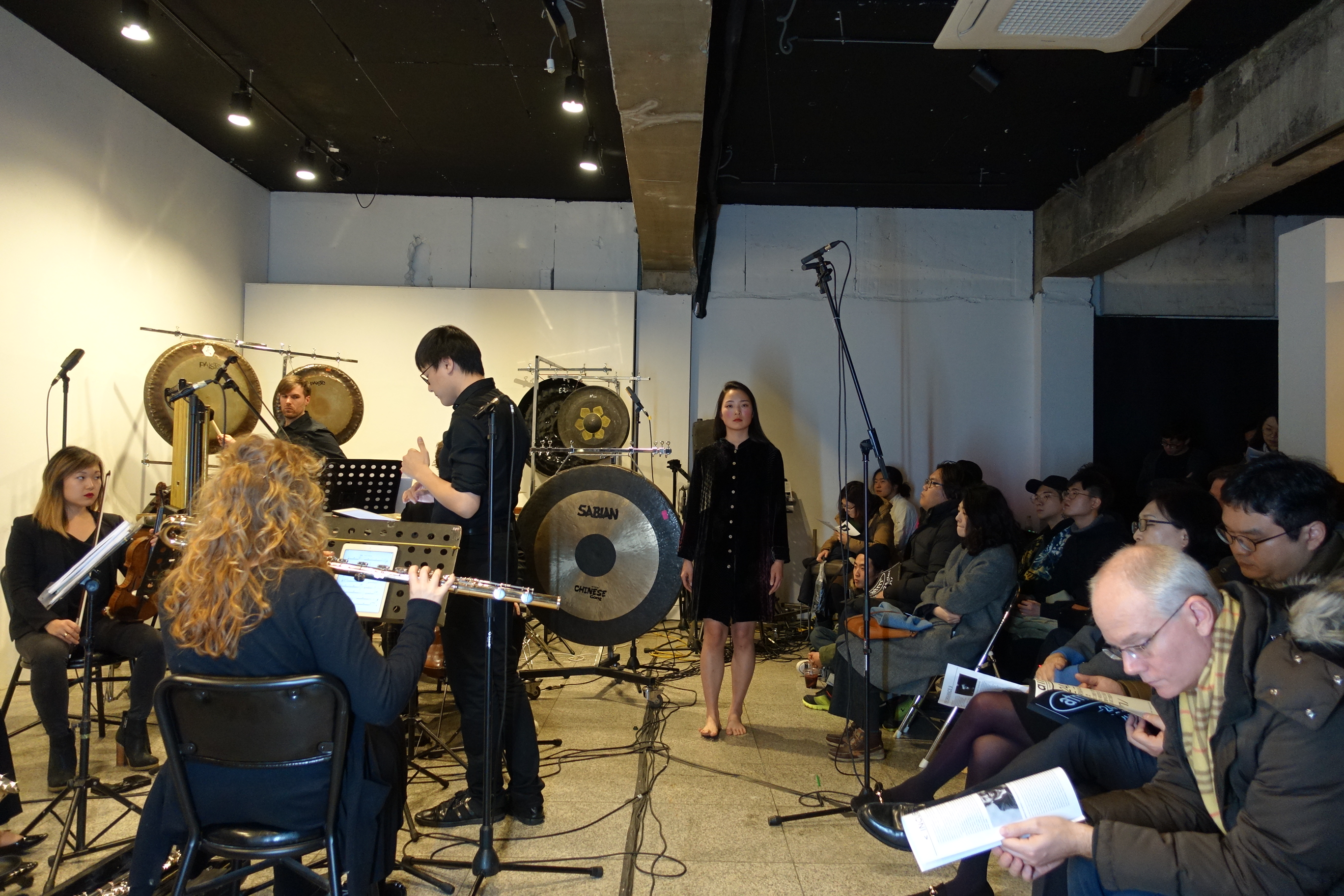 booth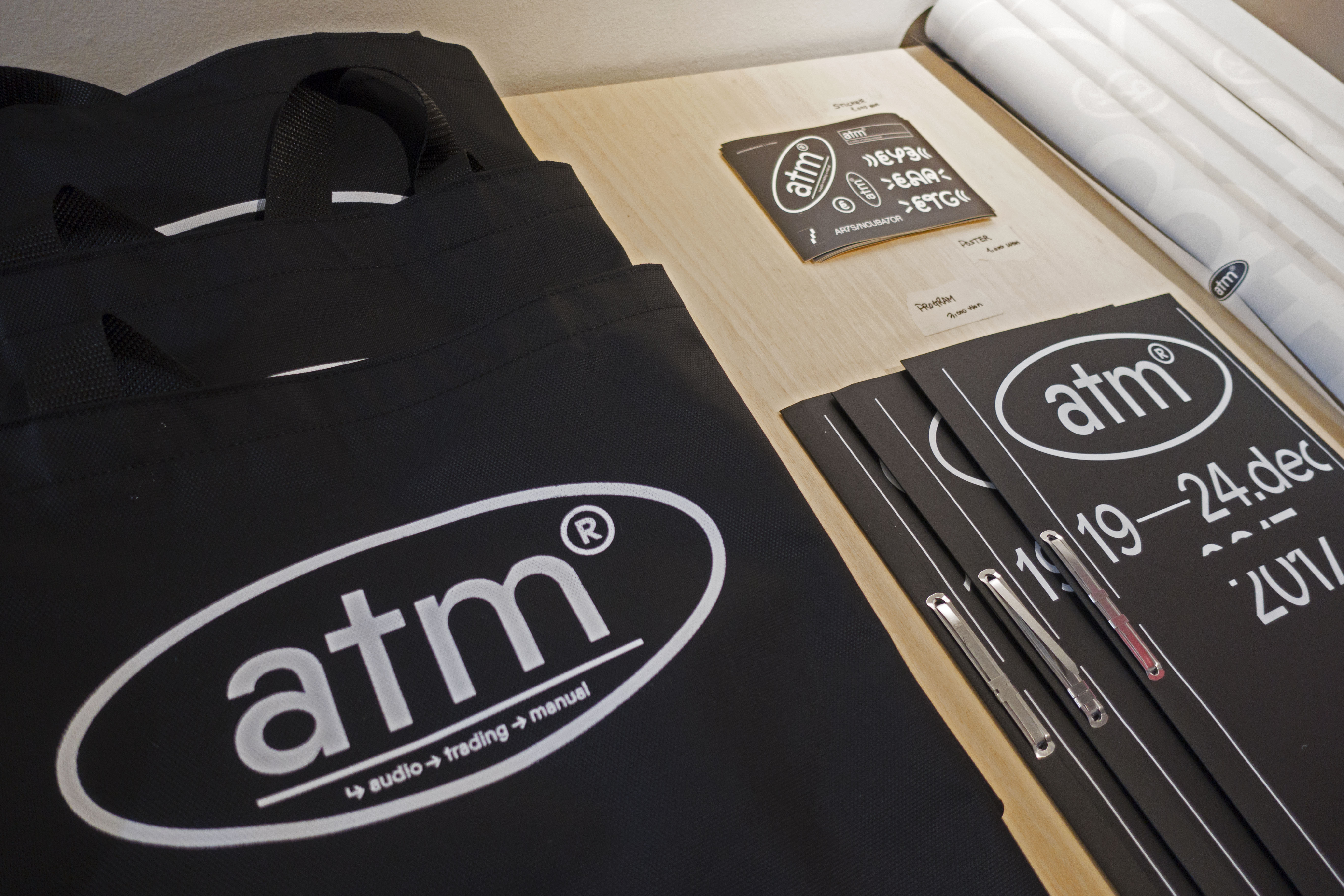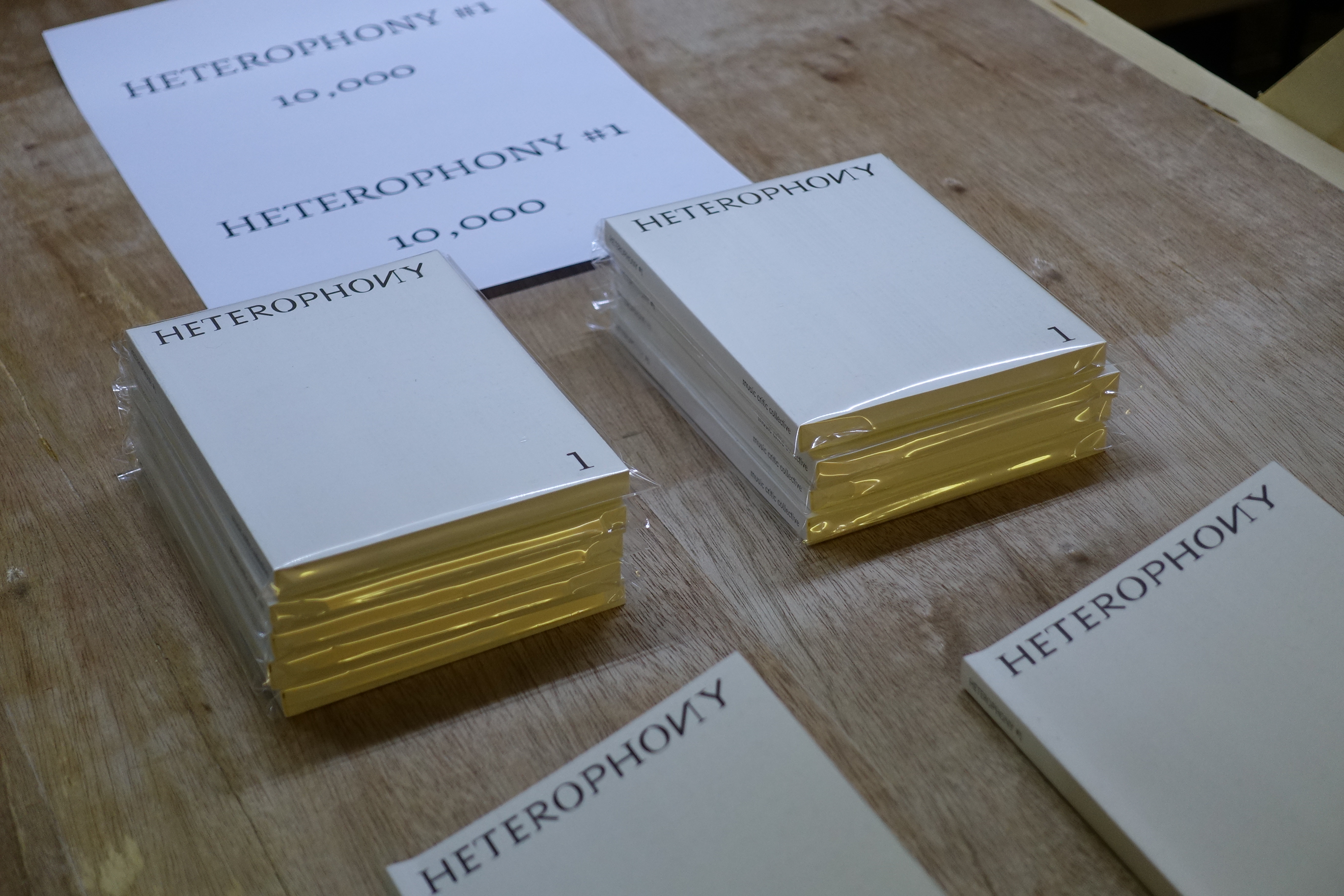 seminars